If you are new with our practice, we recommend that you review and complete your patient forms prior to your first visit. By doing this, our team can speed up your paperwork and you can have more time visiting with our caring dentist, Dr. Otieno. If you have questions about our patient forms, and if you would like to schedule your next appointment, we invite you to contact us today at +254 (0)793 380 469. All information that is collected is confidential and will not be shared with any third party without your permission. You will also receive automatic confirmation email/text, please confirm you've received this message to secure your appointment. Failure to confirm the appointment may result in a lost appointment.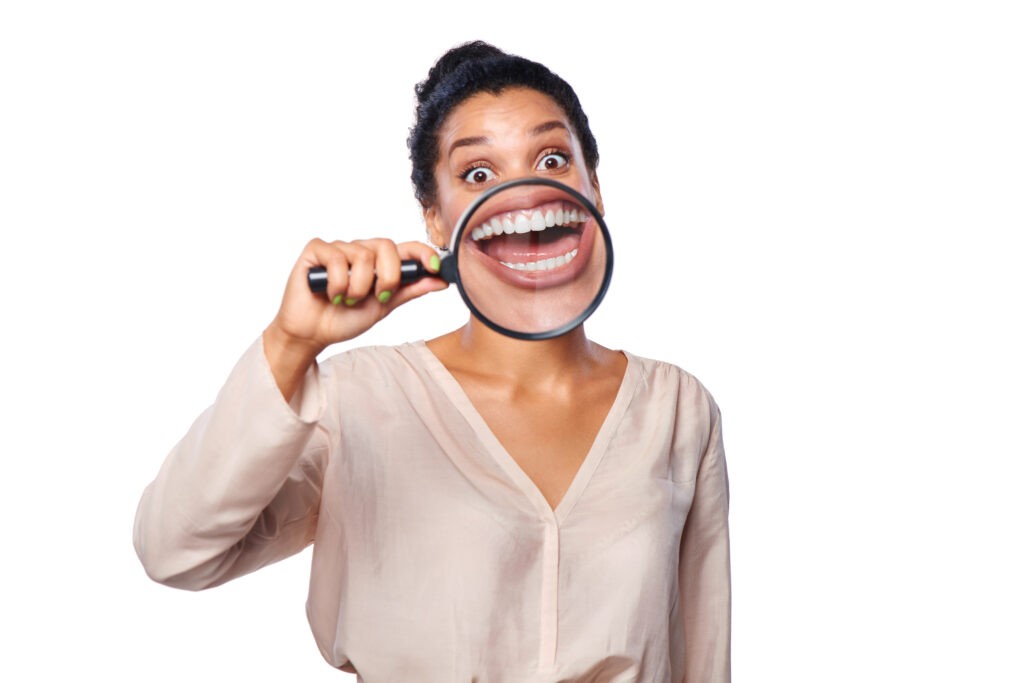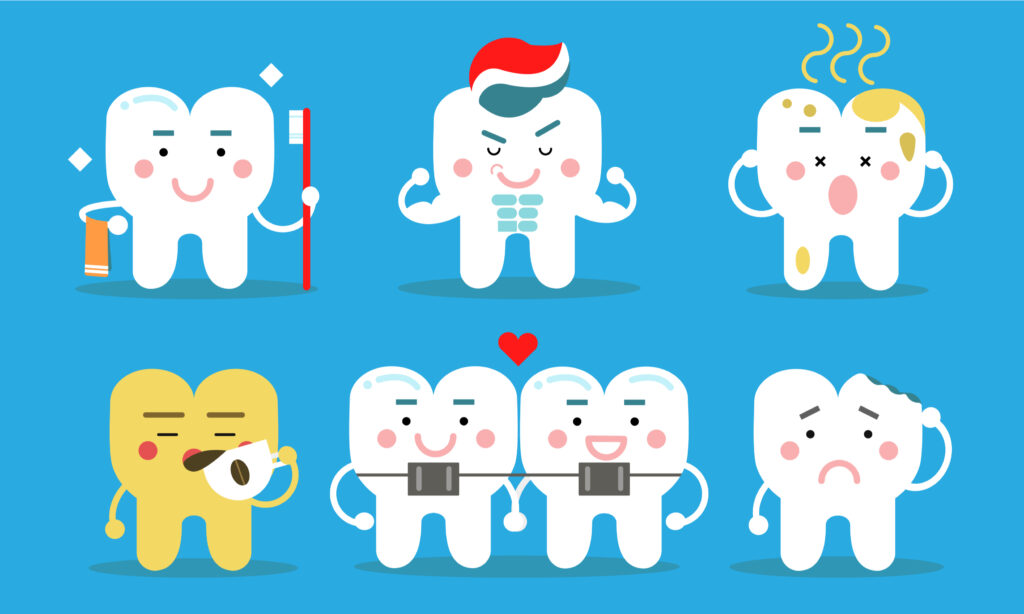 During your initial visit, your dentist, Dr Otieno, will conduct a thorough examination of the current health of your teeth and gums, chart any existing fillings and fixtures, take appropriate low dose digital x-rays and a set of intra-oral photographs. Another extremely important, and often under-reported role of your dental examination is the screening of more serious dental conditions such as oral cancer, gum disease (periodontitis) and any infections that may be present.
We encourage our patients to openly discuss their dental queries and expectations with us. During your dental visit, please feel free to ask Dr. Otieno about any dental treatments, concerns or questions you may have. Your dentist will also take the opportunity to discuss your personalised treatment plan and will forward a soft copy.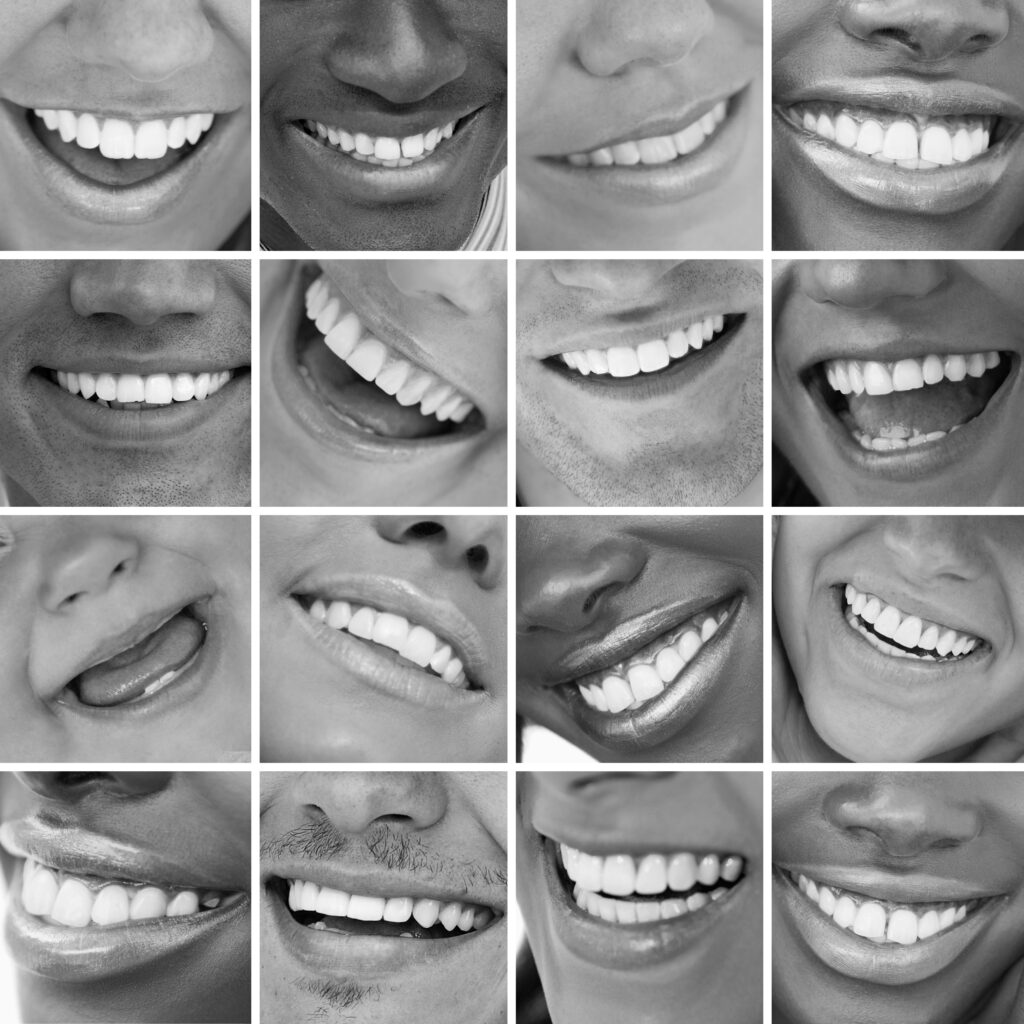 You can call our front desk at +254 (0)793 380 469 Monday – Friday 8am – 6pm; Closed Saturday and Sunday; email us at [email protected] or fill the Contact Form