Interested in making your smile a bit brighter?
Here at REVO Dental, one thing we know for sure is: Healthy, white smiles instills confidence and makes people feel great about themselves.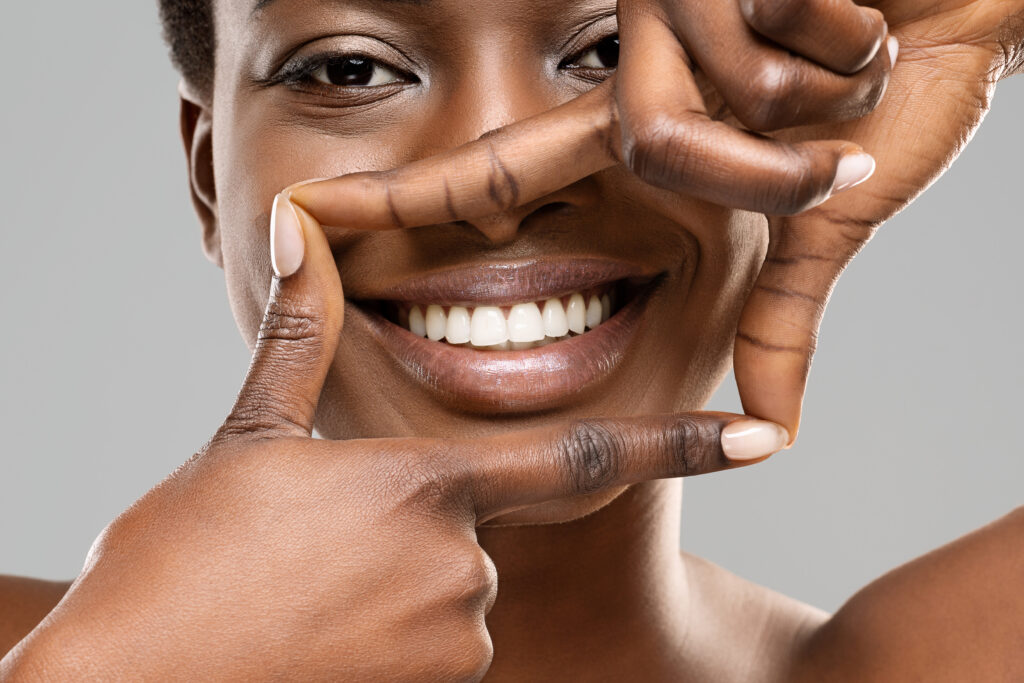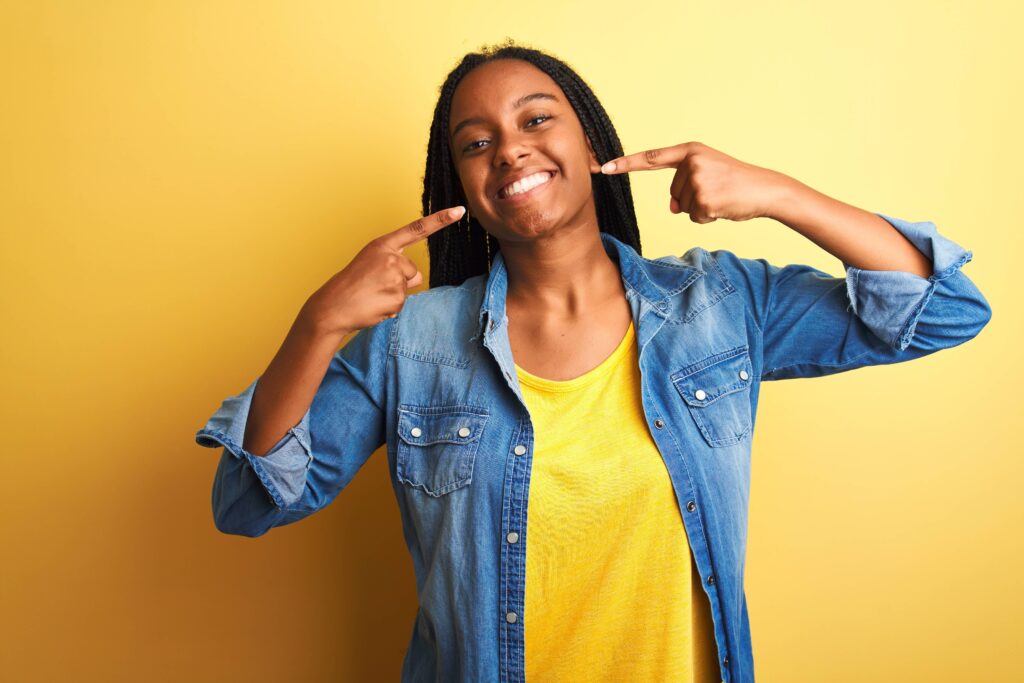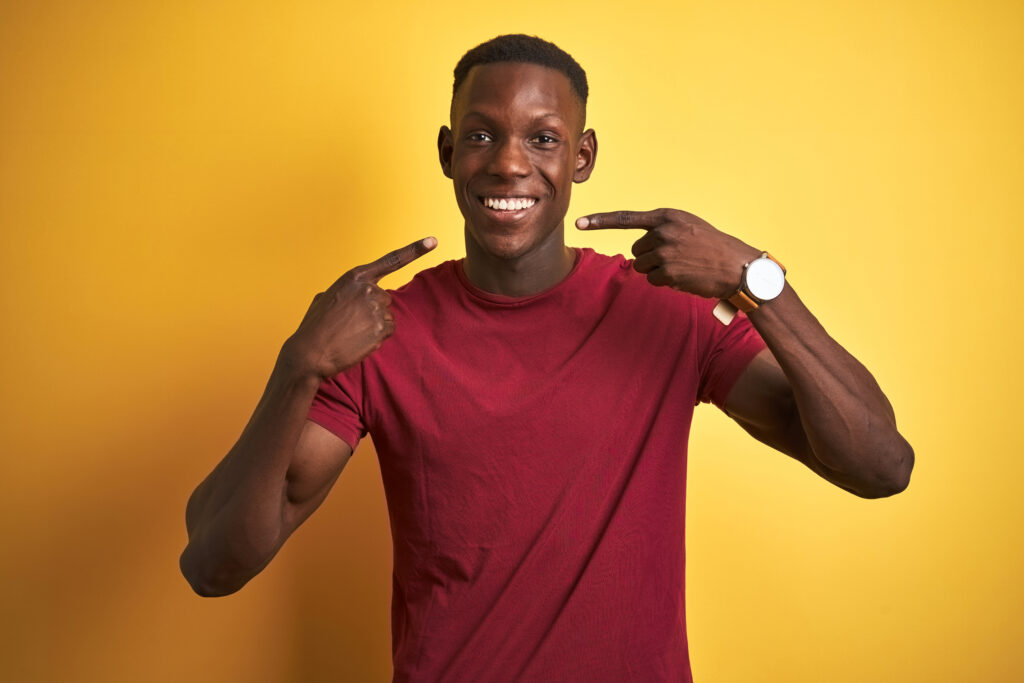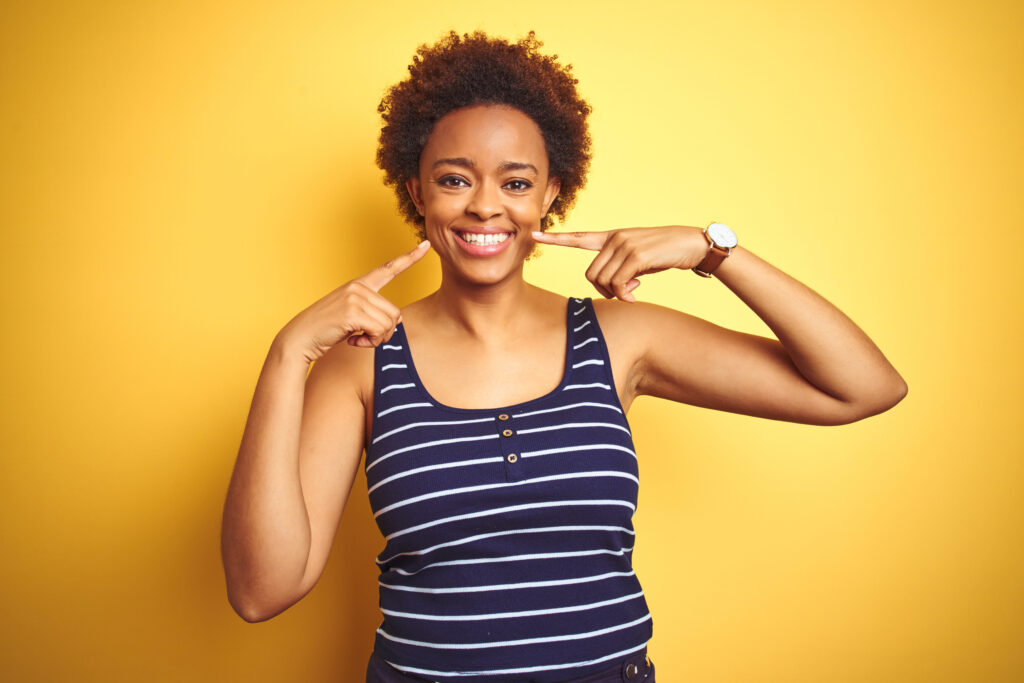 "A smile remains the most inexpensive gift I can bestow on anyone and yet its powers can vanquish kingdoms."
― Og Mandino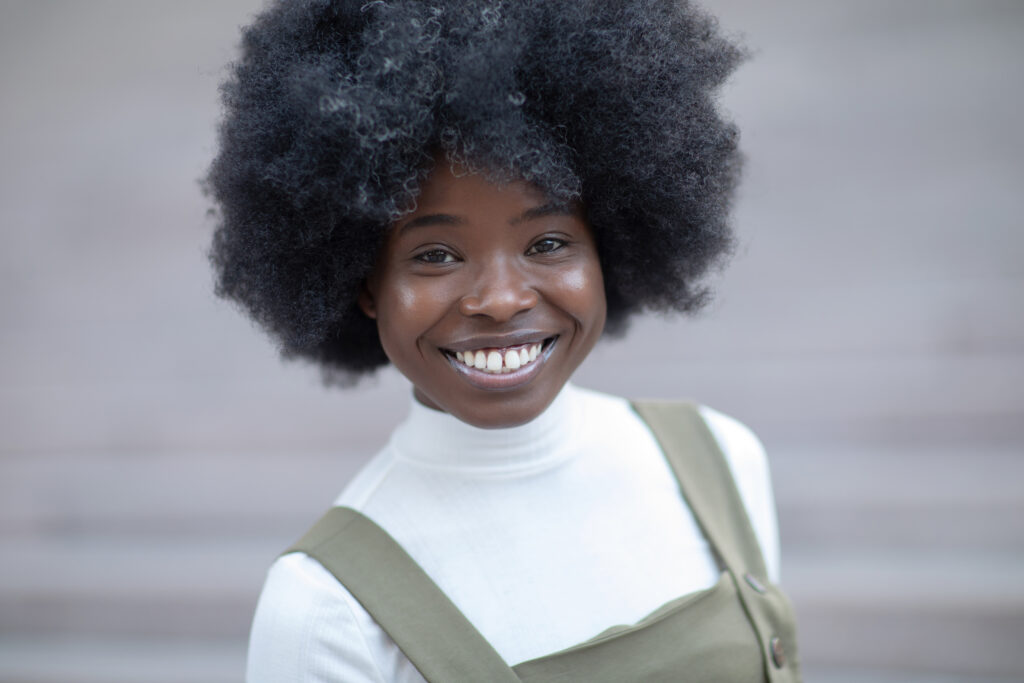 Have you ever wondered what causes teeth to stain? There are a variety of things that can negatively affect the colour of your teeth. Over time, most people's teeth tend to become discoloured or stained. Your lifestyle appears on your teeth; years of drinking coffee, tea, soda, or red wine, as well as smoking, can darken your teeth. Let us put the sparkle back into your smile!
Although there are a variety of options for anyone interested in teeth whitening, a dentist or other qualified oral health professional is the best person to choose if you want assured results. While there are proven over-the-counter techniques, some can be uncomfortable and time consuming as compared to custom fabricated teeth whitening trays made by a dentist. Dr. Otieno has experience with many types of teeth whitening systems and products and will help you determine which will be best for your smile.
WHAT TO EXPECT
1 HOUR TREATMENT
The first order of business is to conduct an examination and cleaning. Once this has been completed our dentist at REVO Dental, we will prepare you for a whitening procedure by having you brush with a desensitizing toothpaste for one week prior to the whitening. This toothpaste will help to relieve any sensitivity, which may be a short-term result of the professional whitening. A hydrogen peroxide solution gel will be carefully and evenly applied to your teeth, taking careful precautions to avoid the gums. The solution will be left on the teeth for 15-minute intervals and then washed away. Usually after three intervals of 15 minutes your teeth will have lifted three-four levels of on the shade guide! A fourth interval could be done if necessary.
A relief gel will be applied to your teeth and Dr. OTIENO will review with you what food and beverages to stay away from for the next few days….and yes, coffee is on that list p.s…..don't worry it's only temporary 🙂
Brief sensitivity will occur to even the most non-sensitive people but this will not last long. Brushing with toothpastes like Sensodyne will help, as well as staying away from foods at both extremes in temperatures for the next day or two.
Get your sunglasses on! It's time to flex those pearly whites.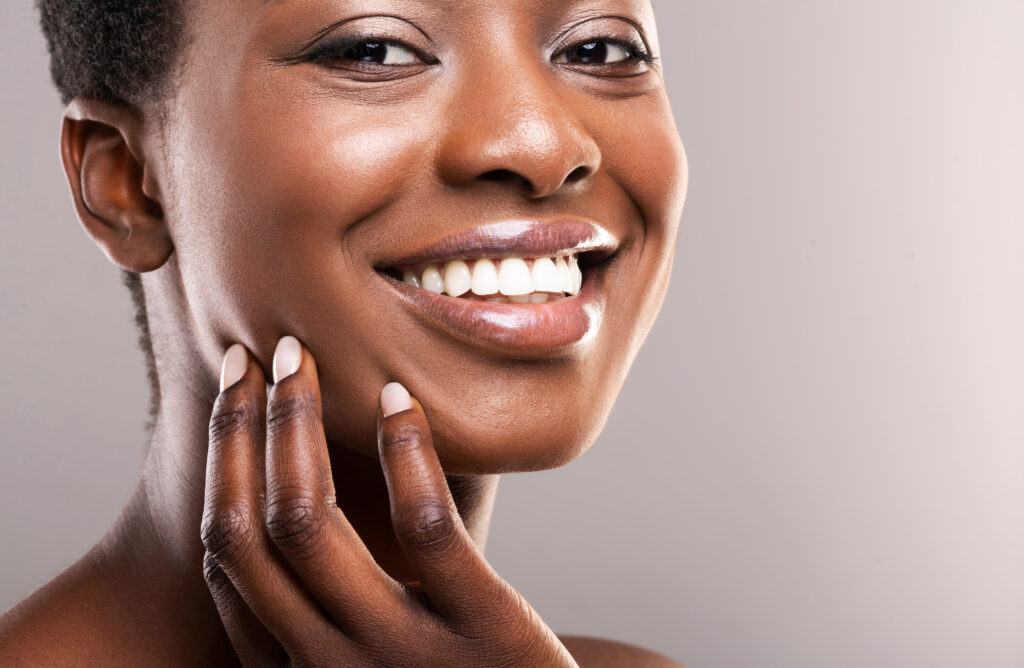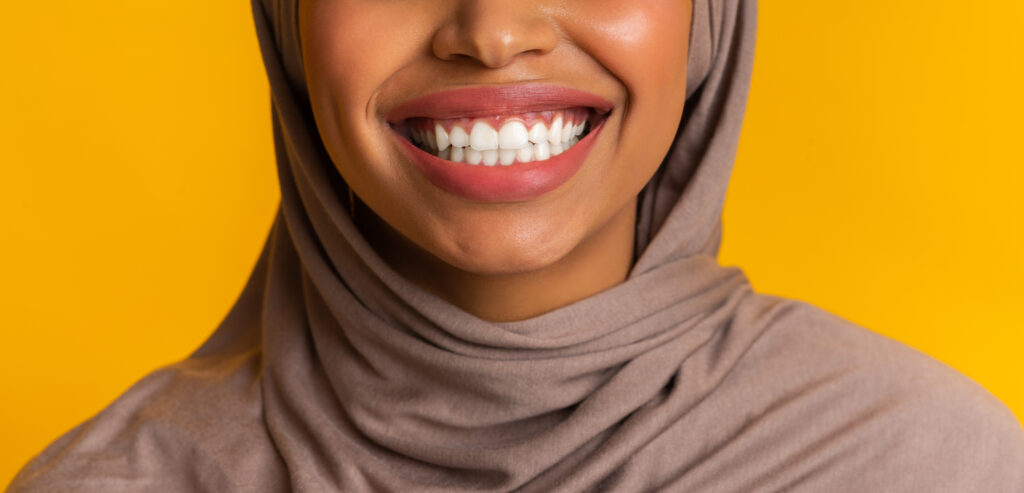 We create beautiful and natural-looking porcelain veneers, customized to each patient's desired look – from straight and white to stained and discoloured. You have complete control over the results. Veneers are an ultra-thin layer of porcelain bonded to the surface of the tooth, designed to cosmetically improve the colour, shape, and size of teeth, as well as strengthen the tooth's surface.
Benefits of Porcelain Veneers
Porcelain Veneers, or porcelain crowns, are natural-looking, strong, long-lasting, stain-resistant, easy-to-care-for, affordable, and a low-risk way to make noticeable changes to your smile. A beautiful smile then results in more self-confidence which ultimately leads to more success in your business and personal life. Cosmetic dentistry with porcelain veneers is a life changing experience you don't want to miss out on.
How to Care for Porcelain Veneers
Porcelain veneers are relatively easy to maintain since they mainly require regular dental hygiene. However, there are some oral habits that can damage a porcelain veneer (or a natural tooth for that matter). Habits such as biting your fingernails, opening wrappers with your teeth or cutting fishing line or thread with your teeth. Using common sense is the best way to prevent damage to a porcelain veneer. Additionally, Dr. Otieno recommends wearing a night guard in your sleep to protect the porcelain veneers from any incidental grinding in your sleep. Following this protocol along with regular dental cleanings and check-ups can lead to many years of service.
Composite veneers
Composite veneers are a conservative alternative to porcelain veneers that require minimal or no reshaping of the natural tooth. They are created by applying layers of bonded ceramic composite to the surface of the tooth. Composite veneers are easier to apply, repair and remove but are not as strong as porcelain veneers and may not last as long.
How much do veneers cost?
The price of getting veneers depends on the scale of the treatment as well as the type of veneers you get. Sometimes you will need more appointments if the treatment is more complex. When you visit our dentist for a consultation, they will be able to give you an estimate of the overall cost.
Does it hurt to get veneers?
When you get veneers your dentist will make sure you feel as comfortable as possible during and after the treatment. They may numb the area being treated before the procedure if needed. Getting veneers usually doesn't hurt but some people feel some discomfort during the procedure. At your consultation visit your dentist will go over any concerns you might have.
How long do veneers last?
The length of time that veneers last will depend on how well you look after your teeth. Good dental hygiene will extend the life of your veneers; however they do require extra care to ensure they are not damaged by hard foods. In some cases, they may require protection from excessive grinding.
What is the difference between veneers and bridges?
Bridges are designed to bridge the gap between a missing tooth or teeth. Veneers are bonded to the front of your teeth and are used to treat chipped, damaged or discoloured teeth.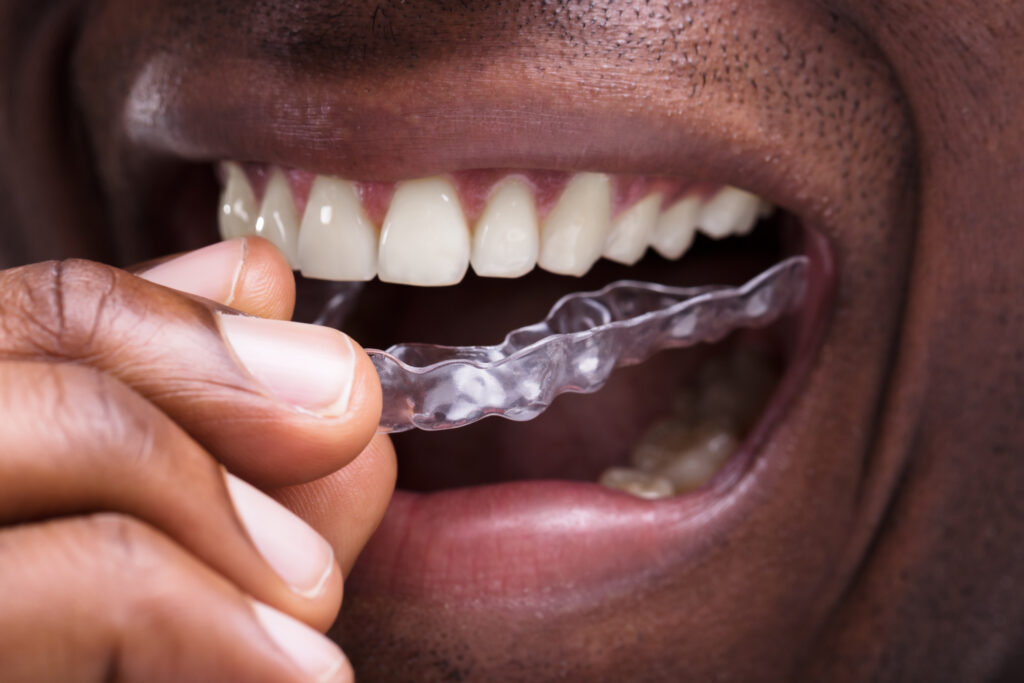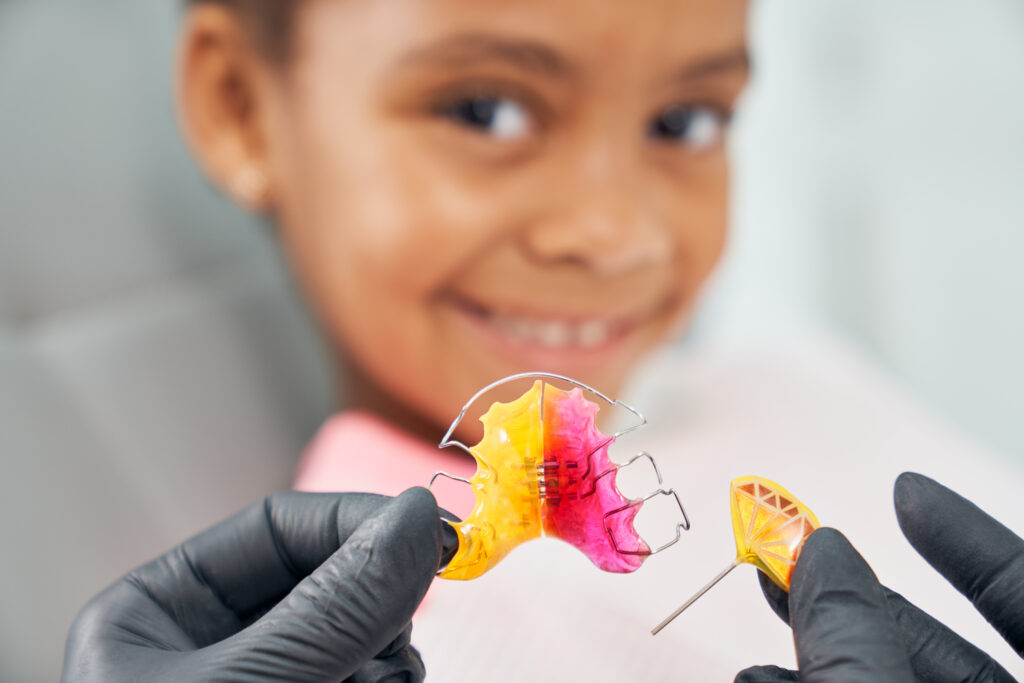 Aligners are one of many technological advancements that have made orthodontic treatment less conspicuous, and one of many "appliances" orthodontists use to move teeth and align jaws to create a healthy, beautiful smile.
This form of orthodontic treatment uses a series of clear plastic trays to gently guide the teeth into their new position. When worn and cared for correctly, their appearance is imperceptible to the casual observer which makes them a popular choice for image conscious adults.
Pass by and let us design the SMILE right for you!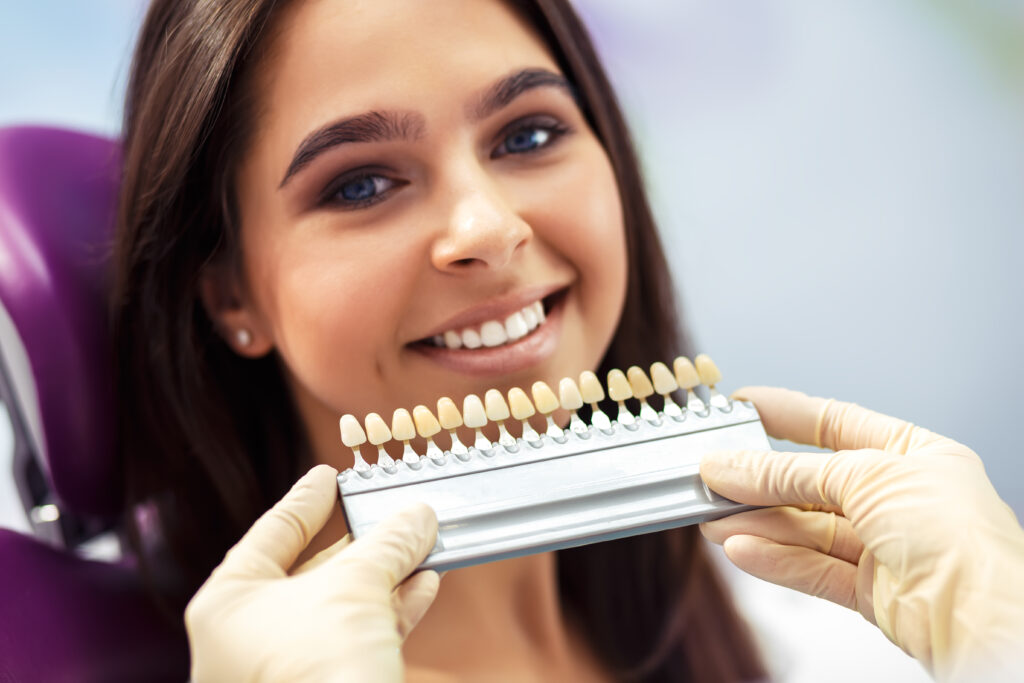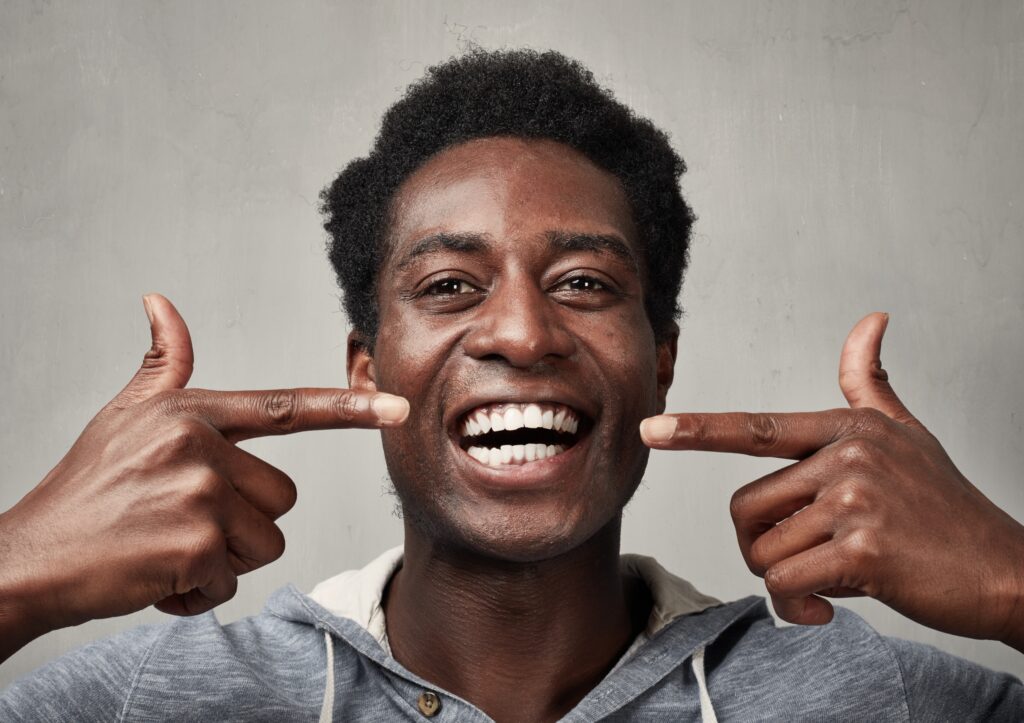 Crowns are whole tooth restorations that surround damaged teeth or dental implants.
A crown is usually made of porcelain or gold. It's a type of cap that's used to rebuild and strengthen a weak or broken tooth.
Many people have crowns these days. They help to improve the appearance of your teeth, while also protecting and strengthening a damaged tooth.
What is the procedure to place a crown?
Getting a crown placed isn't as daunting as it sounds. Your dentist will remove all decay and weak areas of the damaged tooth and take a record of the tooth. This is what they use to construct the crown. Between the stages of preparing a tooth for a crown and final placement of the crown, a temporary crown is cemented to protect the tooth.
How long do crowns last?
On average a crown will last from 5 up to about 15 years. To increase the lifespan of your crown, you should take good care of your teeth with good hygiene and try to avoid grinding or clenching your teeth.
You can call our front desk at +254 (0)793 380 469 Monday – Friday 8am – 6pm; Closed Saturday and Sunday; email us at [email protected] or fill the Contact Form