REVO Dental is a patient centred practice that believes in a minimally invasive and integrated oral-systemic treatment philosophy. We work with you, to afford you the wholesome care that you deserve.
We deliver innovative and clinically proven oral health treatment outcomes in the least invasive way and we are committed to fostering knowledge and skills by constant training and continuing education both for our patients and our team.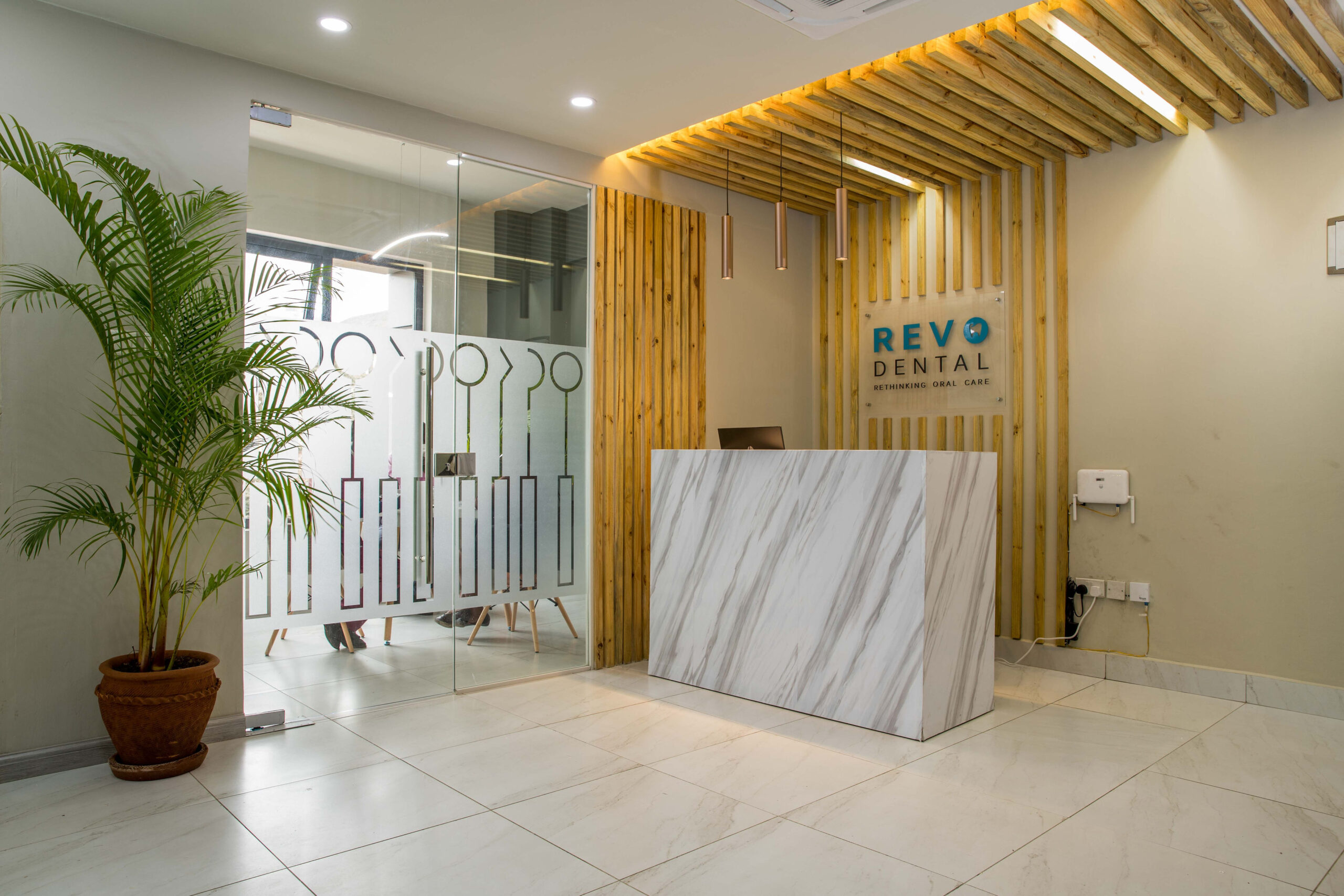 Your dental team, our family, have known each other professionally and personally for many years. We specialize in working with nervous patients. Our dentists, and dental assistants are all highly qualified and work with the latest tools and techniques to give you the best dental care possible.
Our Mission:
Revolutionizing the experience of oral health care for our patients through innovative procedures, products and education.
Our Promise to you:
Your emotional and physical well-being is our number one priority, and we will strive every day to make your visits fun, safe, and rewarding. How you ask? Through:
CONVENIENCE – Dentistry should fit into our lifestyle, which is why we are in the, and offer a variety of treatment options.
COMFORT – Enjoy a relaxing, comfortable visit in an office boasting beautiful relaxed, decor and a team that genuinely cares about your well-being.
UNRIVALED EXCELLENCE – Modern technology and advanced dental techniques allow our staff to revolutionize both your oral health but also your overall well-being.
Our Core Values:
Identify: Before we jump right into the treatment, REVO Dental will always analyse the patients disease risk and educate them of the findings our team finds in regards to their dental health. From their, REVO Dental begins a discussion on prevention and a treatment plan where applicable.
Prevent: Dental Health all starts with the patient. In prevention, REVO Dental educates every patient on practical oral hygiene techniques in efforts to reduce the progression of the identified issue and promote natural improvement.
Restore: REVO Dental uses Minimal Invasive techniques to repair the affected area through restorative procedures where applicable. Preserving as much of the natural tooth structure is what our practice strives for.
You can call our front desk at +254 (0)793 380 469 Monday – Friday 8am – 6pm; Closed Saturday and Sunday, email us at [email protected] or fill the Contact Form