Discover The Dental Clinic
Our clients are our priority, we offer quality dental services with a team of specialists. More details about our services below.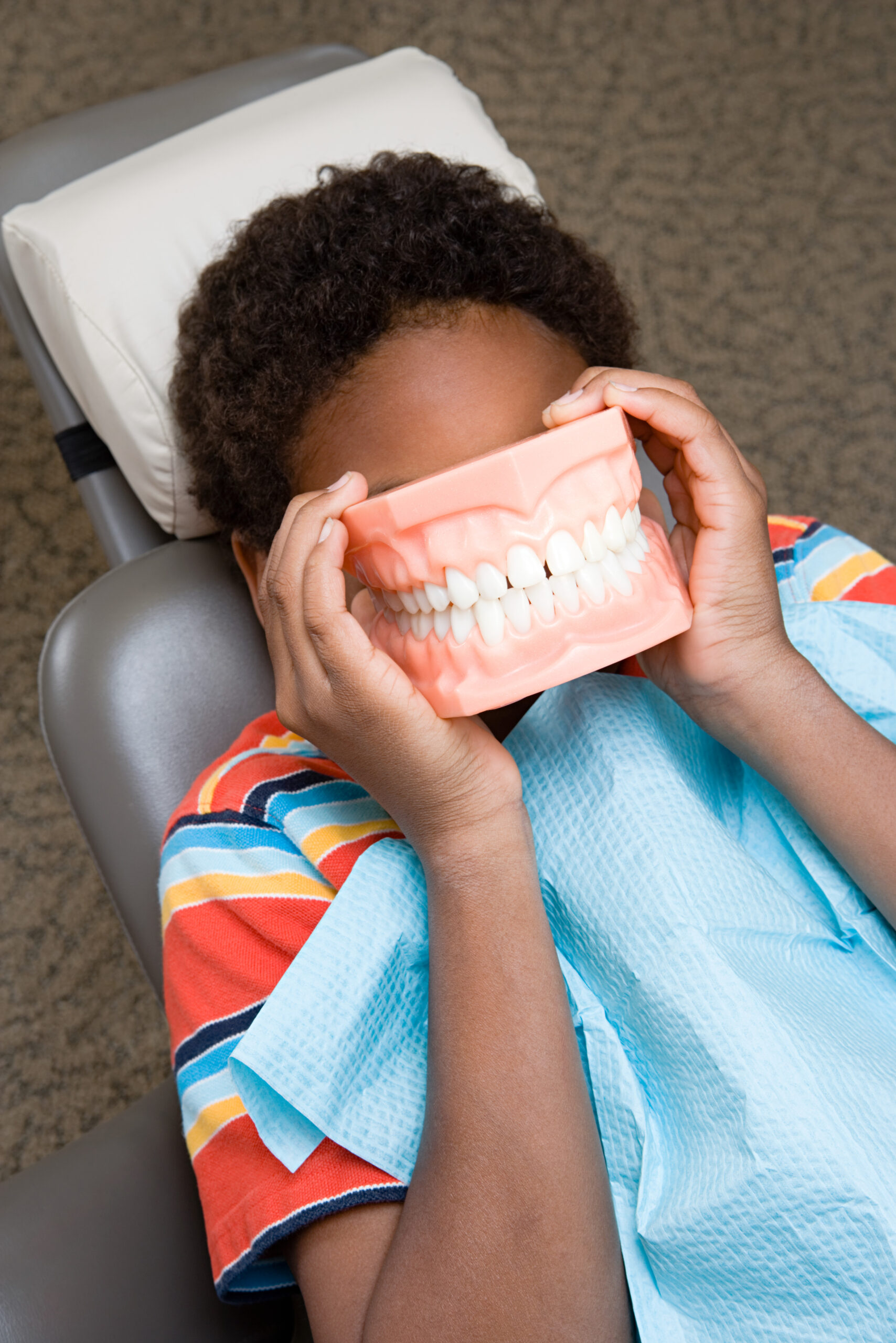 Feeling nervous about seeing the dentist?
Feeling nervous is okay. A lot of people feel that way about going to the dentist. But visiting the dentist doesn't have to be stressful. With us, you can relax.
We help put you at ease and give you all the information you need to ensure you know what's going on with your oral health. When you book an appointment or visit, let us know how you're feeling. We'll do all we can to help you feel relaxed. Worried about pain? Don't worry, we've got you covered. We will share pain management options applicable to your treatment
You can call our front desk at +254 (0)793 380 469 Monday – Friday 8am – 6pm; Closed Saturday and Sunday; email us at [email protected] or fill the Contact Form